Join the Developer Conference for the era of AI
November 21-24, 2022
NVIDIA's GPU Technology Conference, best known as GTC, is one of the world's leading AI conferences and begins on March 21. NVIDIA GTC is an outstanding opportunity for you to connect and share with industry thought leaders and experts around the world while learning what is driving AI's rapid expansion across, and transformation of, almost every industry. There will be more than 900 sessions with 1400+ speakers, discussing exciting topics on AI, robotics, computer vision, healthcare, big data analytics, and much more.
The highlight of the four-day virtual event is NVIDIA CEO Jensen Huang's keynote session, which will be livestreamed on March 22 at 4:00 pm CET and available on-demand afterwards. Jensen will take the stage in a news-filled keynote to unveil some new products such NVIDIA Omniverse and collaborations. Don't miss NVIDIA CEO Jensen Huang's keynote Session ! Add the keynote to your calendar below.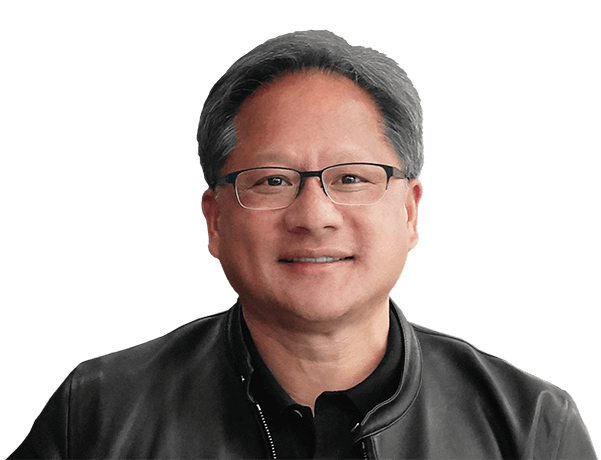 PNY is Proud to be a Diamond Sponsor of GTC
As a Diamond GTC Sponsor PNY will be presenting four sessions at GTC:
For PNY and graphics professionals who focus on designing and creating – ranging from AEC to manufacturing, media, and entertainment or scientific and technical computing – one of the most exciting topics will be NVIDIA Omniverse Enterprise, an end-to-end 3D design collaboration and simulation platform that fundamentally transforms complex design and other workflows. We encourage you to explore the Omniverse Enterprise sessions at GTC.
To learn more about Omniverse, please visit the PNY Omniverse Enterprise page: www.pny.eu/promo/omniverse-enterprise
As a Diamond Sponsor of GTC next month, PNY is presenting three different sessions on exciting topics.
NVIDIA RTX and Omniverse Enterprise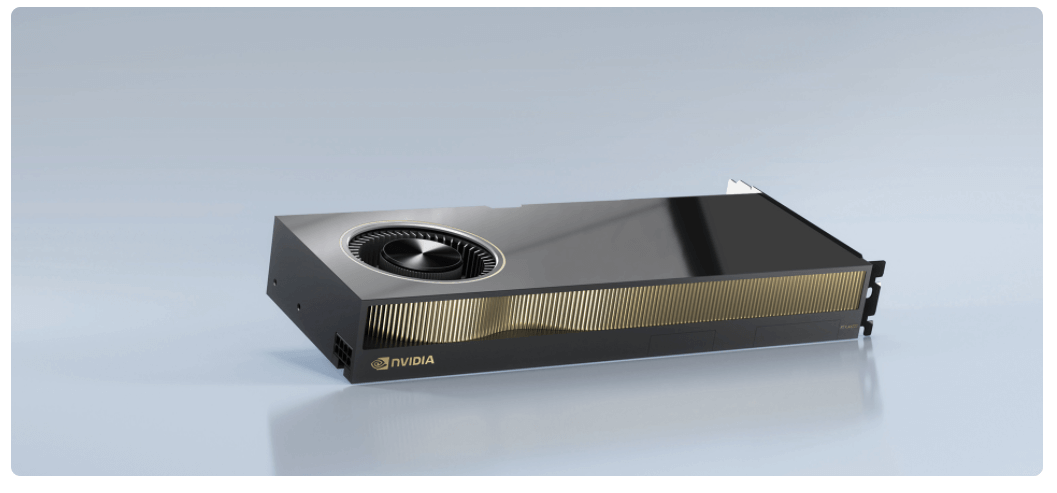 This session covers the NVIDIA RTX family of professional graphics boards and the extension of NVIDIA RTX into the remote collaboration space via NVIDIA Omniverse Enterprise, which opens new possibilities for scalable 3D design collaboration and true-to-reality simulation.
NVIDIA Omniverse, NVIDIA vGPU, and NVIDIA AI Enterprise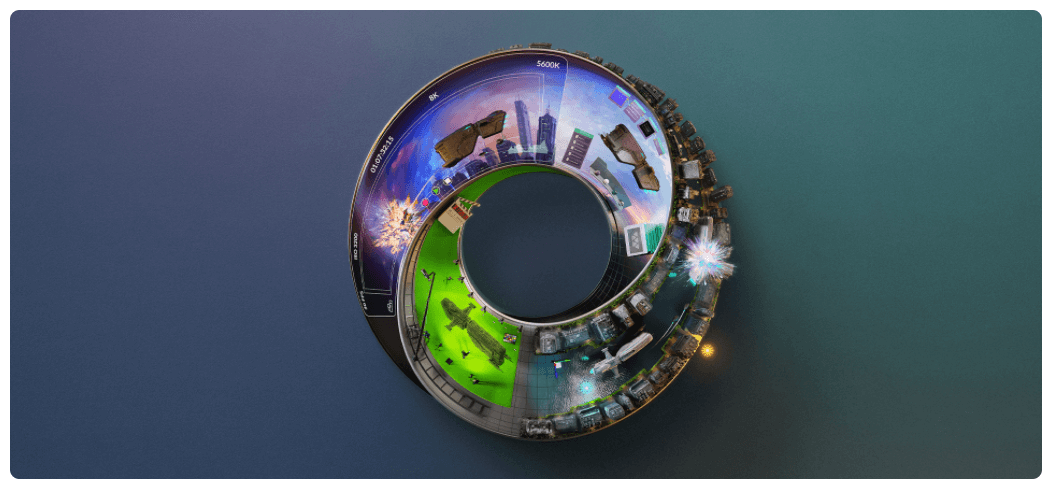 This session will review NVIDIA Omniverse Enterprise, NVIDIA vGPU software, and NVIDIA AI Enterprise from a technology, use case, solutions, and products and/or licenses required based on use case perspective.
AI from the Data Center to the Edge (Presented by PNY Technologies)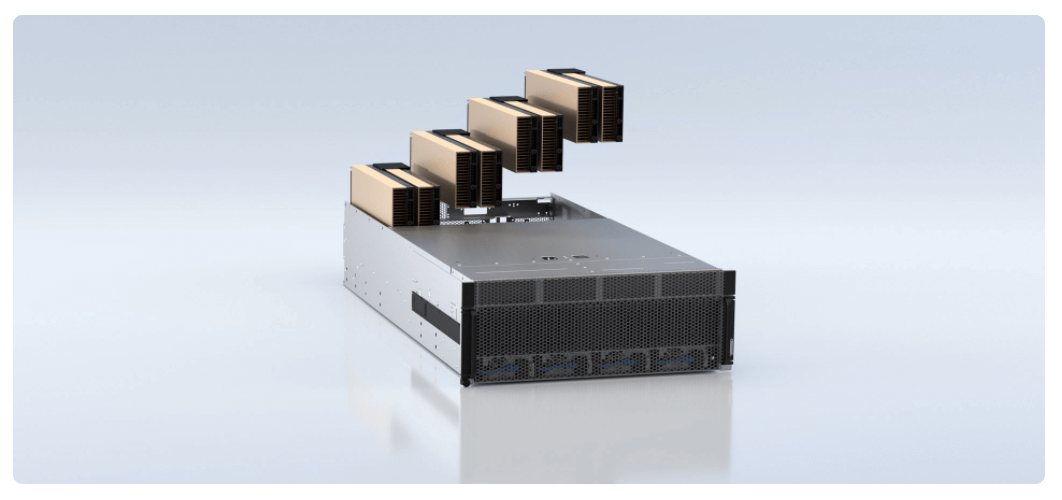 Access an end-to-end AI portfolio of solutions from the data center to the edge. We'll provide key elements to identify opportunities for deep learning solutions for data science workflows.
NVIDIA GTC is more than a paradigm-changing AI developer conference. It's a global community committed to decoding the world's greatest challenges, transforming every major industry workflow, and exploring tomorrow's next big ideas—together.
Registration is free and open now, visit our PNY GTC 2022 landing page to start your registration today: www.pny.eu/gtc