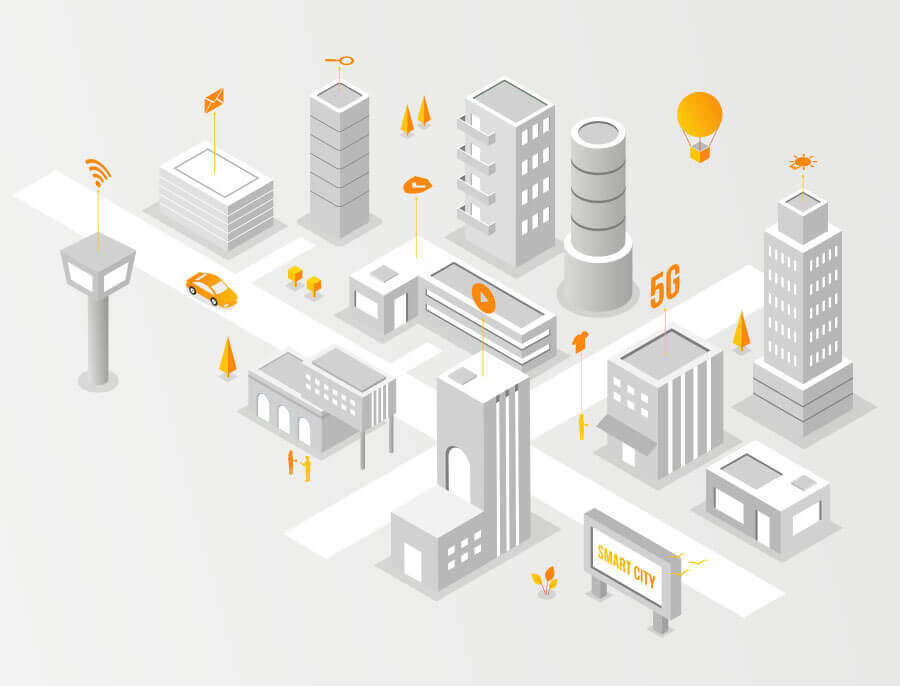 PNY and SmartCow, an AI engineering company specialising in video analytics and AIoT devices, just announced a strategic partnership to bring AI smart city solutions and support development throughout Europe, the Middle East, Africa and India.
Through this partnership, PNY will gain access to streamlined, comprehensive smart city infrastructure and AI applications and hardware from SmartCow, enabling PNY to strengthen its position as a global provider of artificial intelligence solutions and accelerate the digital transformation of cities globally. In addition to its technical expertise, PNY also provides partners with an unprecedented level of pre-sales and logistical support to help them better understand the solutions.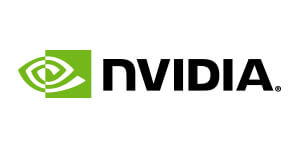 "We are excited to be developing additional AI projects and building more smart cities for our clients, alongside the PNY team. Our AI algorithms, intelligence systems and resulting insights help PNY customers make informed decisions and build systems that enable productive, useful, safe and healthy lifestyles

Ravi Kiran. K

SmartCow Founder & CEO
Smart Cities Infrastructure
PNY celebrates over 35 years of success as a provider of electronic solutions for several high growth markets, making it a unique player in this market. With our constant focus on innovation, quality, reliability, and support of excellence, PNY helps you win your challenges.