Discover with PNY
Why SmartSpaces ?
SmartSpaces offers real-time analytics for various devices and locations, providing you with immediate access to business intelligence. The platform includes its own analytics dashboard and alerts to help you visualize trends and obtain valuable insights.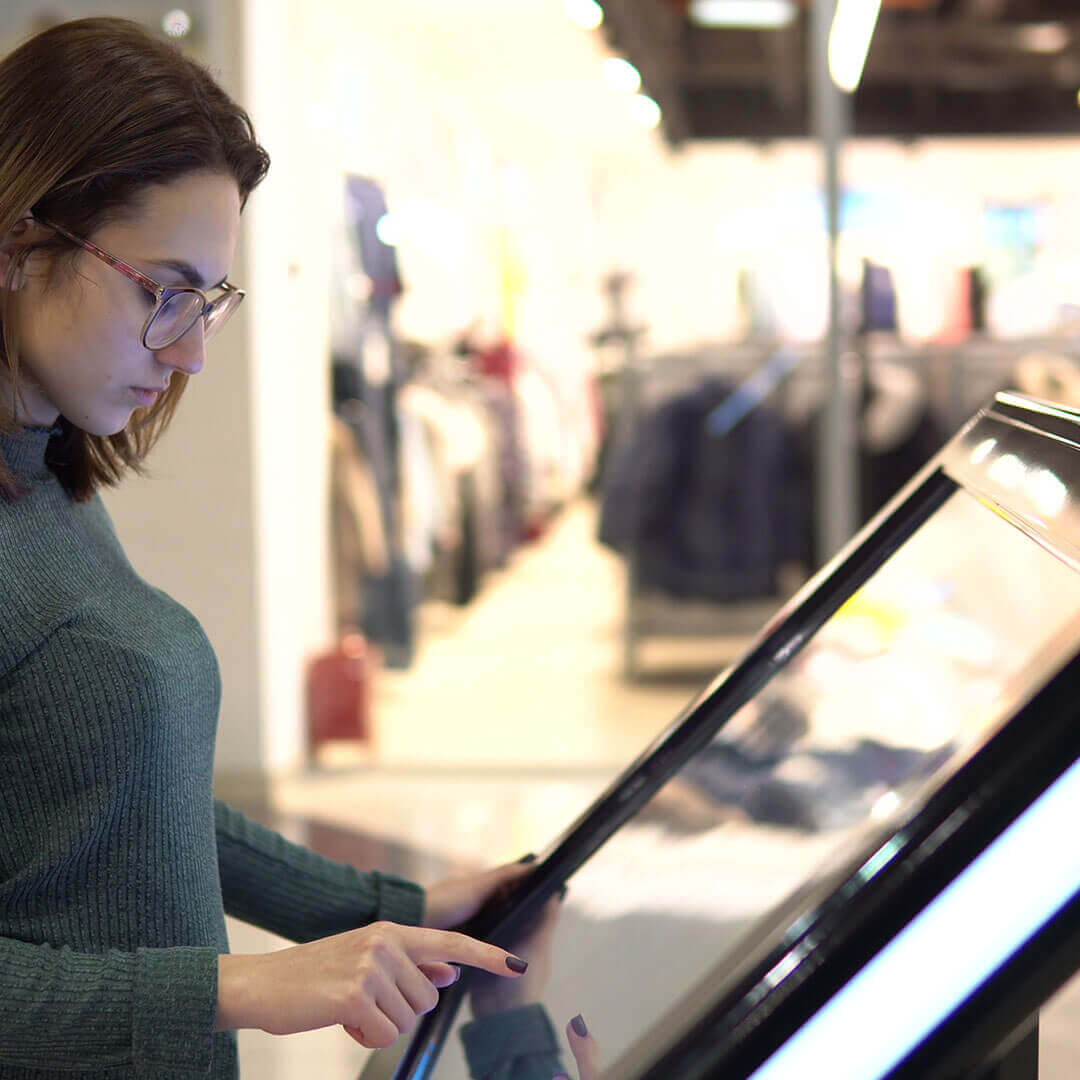 Al on the edge refers to the use of cutting-edge algorithms directly on the device to minimize delays, enhance scalability, and reduce expenses.
The intuitive analytics dashboard displays all the pertinent information at a glance and offers integrated analytics for both current practices and future predictions.
SmartSpaces can be seamlessly integrated with SmartCam, making SmartCam data accessible and analyzable through a centralized dashboard.
SmartSpaces can easily scale with FleetTrackr through plug and play compatibility, which allows for the effortless addition or removal of nodes from the system.