Watch PNY's On-Demand Webinar "Revolutionizing 3D Workflows with NVIDIA Omniverse Enterprise"
Real-time collaboration and true-to-reality simulation platform for organizations of any scale
ABOUT NVIDIA OMNIVERSE
NVIDIA® Omniverse™ Enterprise is a powerful multi-GPU, real-time simulation and collaboration platform for 3D production pipelines based on Pixar's Universal Scene Description (USD) and NVIDIA RTX™ technology. Omniverse Enterprise provides interoperability across different 3D design applications and efficient real-time scene updates. Omniverse Enterprise is easily deployed across any organization scale, from small workgroups on a local area network, to hybrid local and cloud deployments, to globally dispersed teams working from a central data center. Unite your teams, tools, and systems while maintaining flexibility in how your teams prefer to work.
TOPICS COVERED
Omniverse Enterprise, its foundational components, the powerful NVIDIA technology that provides physically accurate visualization and simulation.
How the extensibility & flexibility of Omniverse Enterprise allows companies to build their own custom tools.
The value proposition to customers across industries such as AEC; M&E or Manufacturing & Product Design.
How Omniverse Enterprise helps companies address remote & hybrid work challenges while enabling a transformative new era of 3D design pipelines & digital twin simulation.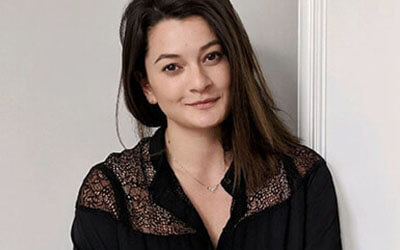 Omniverse Product Marketing Manager, NVIDIA
Madison Huang is a product marketing manager at NVIDIA, Responsible for the Omniverse platform for 3D Design collaboration and simulation and Omniverse Enterprise.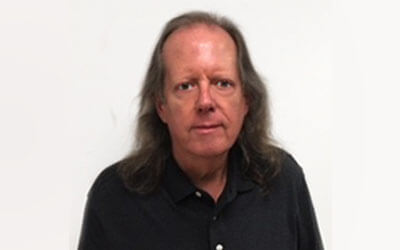 NVIDIA Pro GPU Marketing Manager, PNY Technologies
With nearly 15 years at PNY, Carl's deep knowledge of NVIDIA RTX product that catalyze the development of innovative solutions accross a broad array of professional markets, make him an ideal webinar participant.