NVIDIA DGX SuperPODs
and PODs
Train Big, Learn Deep


Building enterprise AI requires a solution that's enterprise-ready
A solution that eliminates the complexity of designing AI infrastructure, integrated into your existing environment without upheaval, and that enables a simplified, fast deployment experience. NVIDIA DGX PODS, SuperPODS and PNY AI Clusters solutions deliver the world's best platform for enterprise AI innovation,from AI infrastructure building block to Data Center as a product.
Start Small, Scale Predictably in Response to Business Demand

The Fastest Path to AI-Innovation at Scale
DGX SuperPOD now offers a complete, cloud native, AI data center for enterprise.
Become an AI Scaler, from 20 to 140 DGXA100, and more.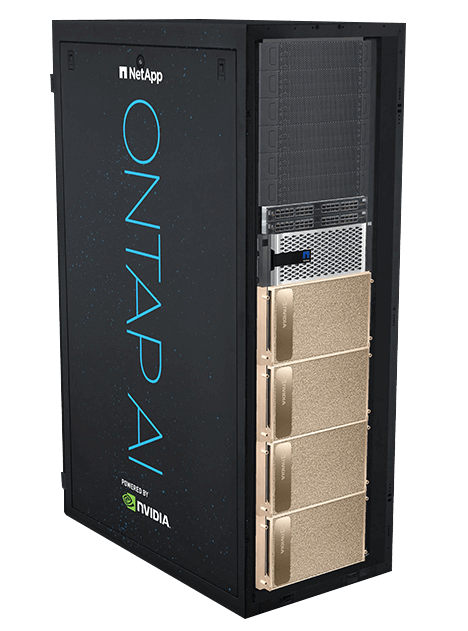 A reference architecture that incorporates best practices for compute, networking, storage, power, cooling, and more, in an integrated AI infrastructure design built on NVIDIA DGX, from 2 to 10 nodes
Pre-configured AI Infrastructure stacks, fully integrated and installed by PNY.
Combining the NVIDIA DGXA100 compute solution, NVIDIA Networking and PNY 3S storage solution, in 2, 4, 8 or 10 nodes configuration.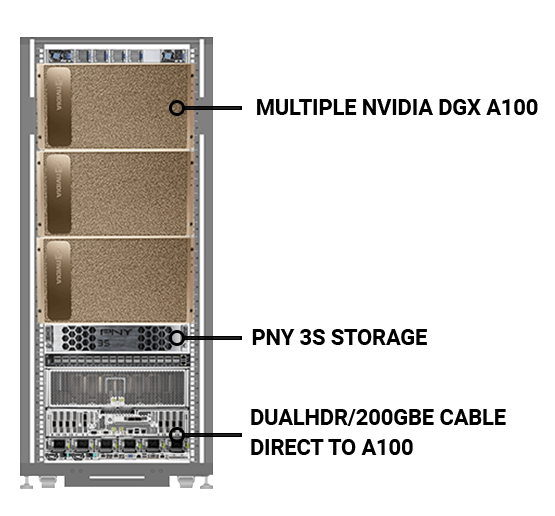 AI is revolutionizing industries, from automotive to healthcare, from financial services to smart cities.