NVIDIA METROPOLIS
Transform data from trillions of Al and loT devices into valuable insights.
SEE THE METROPOLIS MAP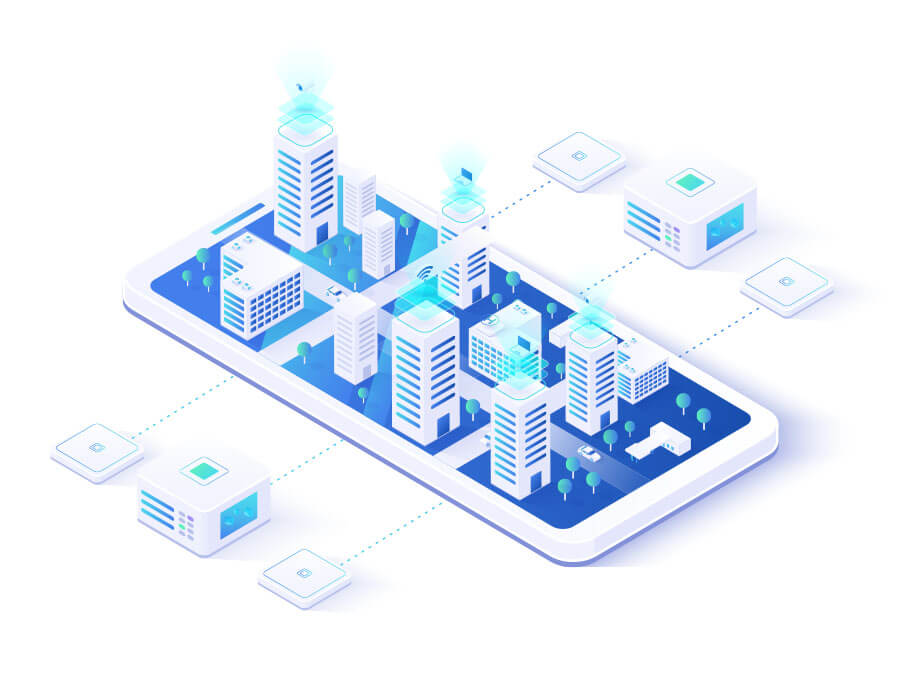 NVIDIA Metropolis is an application framework, set of developer tools, and partner ecosystem that brings visual data and Al together to improve operational efficiency and safety across a broad range of industries. It helps make sense of the flood of data created by trillions of sensors for frictionless retail, streamlined inventory management, traffic engineering in smart cities, optical inspection on factory floors, patient care in healthcare facilities, and more. With cutting-edge technology and an extensive developer ecosystem, businesses can now create, deploy, and scale Al and lot applications – from the edge to the cloud.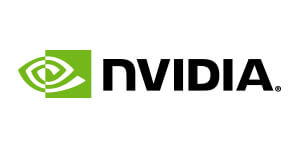 Smart Cities Infrastructure
PNY celebrates over 35 years of success as a provider of electronic solutions for several high growth markets, making it a unique player in this market. With our constant focus on innovation, quality, reliability, and support of excellence, PNY helps you win your challenges.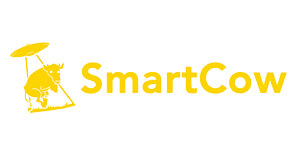 PNY Smart Cities Ecosystem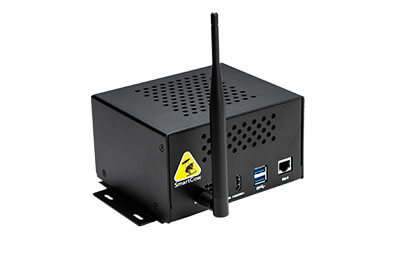 Cerberus AGX
Rugged enclosure, ideal for Smart city, aerospace or defense applications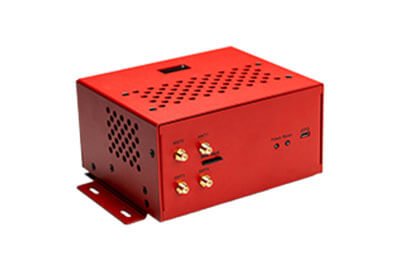 Phoenix
AI platform powered by NVIDIA Jetson Xavier™ NX. Combined with over 51GB/s of memory bandwidth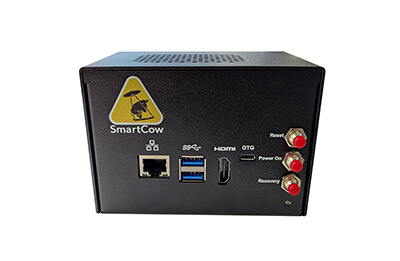 Cerberus ANX
NVIDIA® Jetson Xavier™ NX module is a compact 70 mm x 45 mm embedded processor module based on a NVIDIA Volta™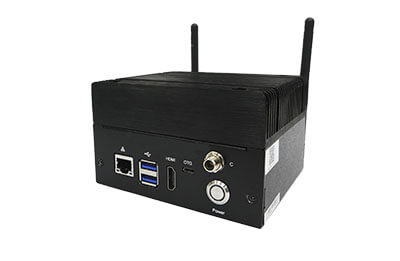 Cerberus AIoT
For high performance and flexibility, the Cerberus AIoT comes with mSATA storage and a 2 x 20 pin terminal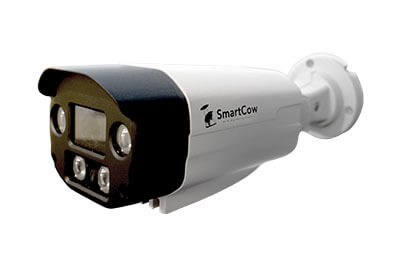 SmartCam
A small but mighty AI camera with high-resolution sensors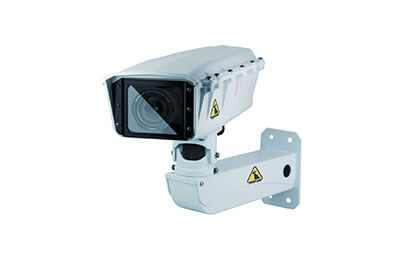 SuperCam
Real-time ROS 2 Controller based on NVIDIA® Jetson AGX Xavier™
For more Information on NVIDIA Metropolis Solutions available at PNY, Contact the PNY Team
CONTACT OUR TEAM